Beyond Hunger's mission is harnessing the power of communities to end hunger.
For four decades, Oak Park River Forest Food Pantry, now Beyond Hunger, has helped fight hunger in our community. Over the years, hunger has evolved. And so have we. We now supply meals to kids when school is not in session. We deliver groceries to older adults and those with disabilities. We offer nutrition education and cooking classes. We provide groceries to 40,000 people each year from 13 zip codes throughout greater Chicagoland.
We believe hunger is solvable. Let's work together to end hunger in all the communities we serve.
What We Do
We provide hunger-relief programing and services to 13 zip codes across Cook County, including portions of Chicago and its near-west Suburbs. Our service offerings seek to provide the food, resources, knowledge, and skills people need to live healthy, active lives.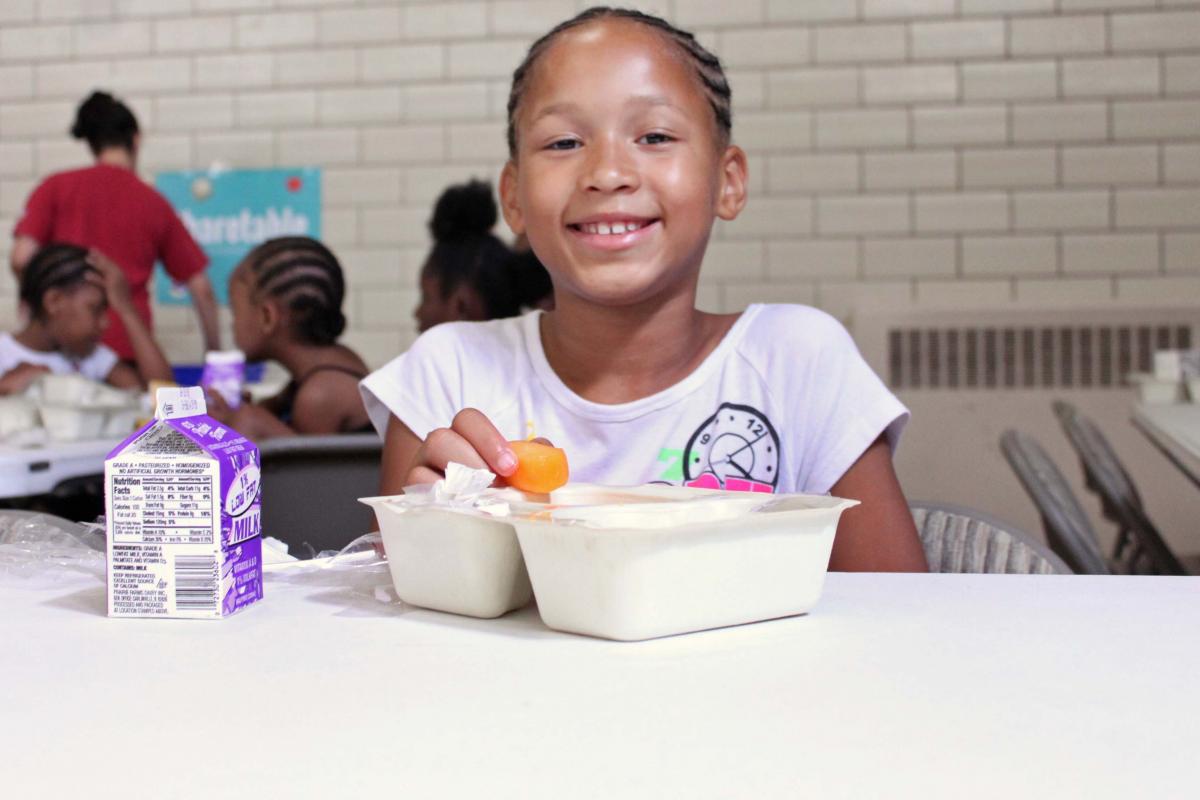 Our services range from helping people connect to benefits like SNAP ("food stamps") and Medicare Savings, to nutrition education and cooking classes lead by registered dietitians, and summer meals for kids who lack them when school is out. Organization-wide we focus on health and nutrition – providing food that nourishes and sustains, food that is rich in nutrients, lean protein, and whole grains.