Caring for Colorado works with communities to catalyze and accelerate change to improve the lives and health of Colorado's children, youth and families. We are a grantmaking foundation, created in 1999 from the proceeds of the sale of Blue Cross Blue Shield of Colorado.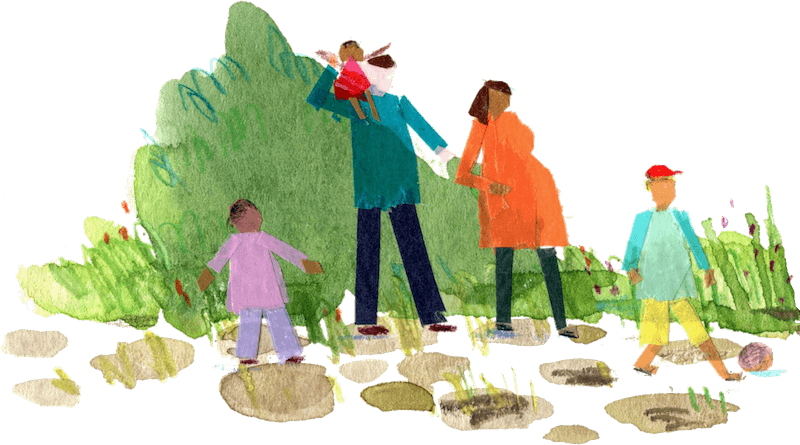 Our Vision
Colorado's children and families are happy, healthy, and thriving.
Our Purpose
Creating equity in health, well-being and opportunity for Colorado's children and families.
Our Approach
With optimism and dedication, we work to improve the lives of children and families in Colorado through collaboration, partnership, shared knowledge and grantmaking. We take a long-term view of our work as we seek to address root causes, promote prevention, improve systems and advance policy change.
Our Commitment to Equity
We believe that Colorado prospers when our children, youth and families thrive. We intentionally direct our resources to those denied opportunity in our society. We stand together with communities to create policies, environments and systems that support the goal that every child in Colorado has love, stability, support and opportunity