Children's Hospital Los Angeles (CHLA) is a 501(c)(3) nonprofit institution that provides pediatric health care to more than 107,000 children each year in a setting designed just for their needs. Our history began in 1901 in a small house on the corner of Alpine and Castelar Streets (now Hill St. in Chinatown) and continues today with an urban campus that is home to medical experts who have developed more than 350 pediatric specialty programs and services to meet the needs of our patients.
CHLA is a provider of more than $125 million in community benefits annually to children and families. As the first and largest pediatric hospital in Southern California, CHLA relies on the generosity of philanthropists in the community to support compassionate patient care, leading-edge education of the caregivers of tomorrow and innovative research efforts that impact children at our hospital and around the world.

Children's Hospital Los Angeles is highly regarded by many national organizations who are charged with overseeing perspectives on what constitutes a hospital that provides safe, high- quality care in a professional environment. We are proud to be ranked as a top five hospital for children by U.S. News & World Report and to have received Magnet Recognition for our highly acclaimed compassionate nursing care.
Our hospital has been named to the prestigious National "Honor Roll" by U.S. News & World Report rankings as the only pediatric medical center on the West Coast ranked in all 10 pediatric specialties every year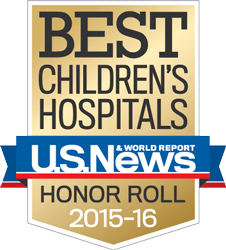 Diversity and Inclusion Committee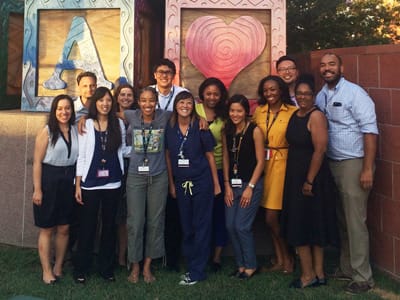 Vision
To work and thrive in a culture of inclusion that enables faculty and trainees to care and advocate for a diverse community of patients and families.
Mission
The Pediatric Diversity Committee is committed to promoting a culture of inclusion and an appreciation for diversity. We support residents, fellows, and faculty across all areas of diversity including, but not limited to, race/ethnicity, religion, sexual orientation, socioeconomic status, and gender in order to expand cultural awareness and sensitivity and to enrich the services we provide to the increasingly diverse populations at CHLA.https://www.linkedin.com/company/children%27s-hospital-los-angeles-chla