IMAGINE. CREATE. DELIVER.
Large enough to handle complex projects and personal enough to provide the attention you deserve – Lamp Rynearson is the "right-sized" firm to meet your civil engineering, survey, and landscape architecture needs. You have an idea to improve your block, your community, your world. We have the skillset to make it happen!
More than just monitoring budgets and meeting schedules, our professionals actively engage stakeholders, incorporate sustainable design principals, and act fearlessly when faced with challenges. With four offices across Nebraska, Colorado, and the greater Kansas City area, over 170 Lamp Rynearson technical experts are ready to create what you've imagined
Come work for us Lamp Rynearson is a great place to work. Our employees are dedicated, experienced individuals who bring enthusiasm and a desire for excellence in everything they do. Our firm's culture is friendly and innovative, and is based on ethics and collaboration. Our management truly cares about the well-being and advancement of our people, which is evident in the benefits and programs offered to its employees.
Lamp Rynearson is a small business based on the guidelines of the Small Business Administration. Employees are involved in our communities and are respected leaders in our industries.
Civil Engineering - Survey - Landscape Architecture
WE SWEAT THE DETAILS
When it comes to keeping your project in compliance with the magnitude of regulations, Lamp Rynearson can be counted on to shoulder the responsibility. Stringent requirements have become the norm. Adherence to regulations is expected from a project's inception to completion. With an understanding of municipal, state, and federal regulations, Lamp Rynearson champions projects successfully through positive relationships with regulators and technical smarts.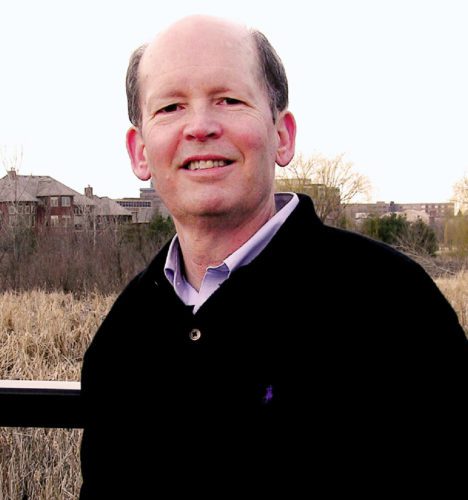 Mike McMeekin, Board of Directors Chairman
Our company's responsibilities in today's world go far beyond just providing a profit to our shareholders. We donate our time and money in support of local non-profits, community development groups, and industry organizations. An avid volunteer, Mike McMeekin, Chairman of the Lamp Rynearson Board of Directors, has led our firm for over 20 years. He has engaged, inspired and instilled the idea in each of our firm's employees to do more and make a difference.