Our Mission and History
Shortly after the Civil War, Westminster teacher Fayette R. Buell began to realize his dream of founding a private college. Formally founded in 1867, today Buell's dream has been realized with McDaniel College's vibrant campus and academic curriculum.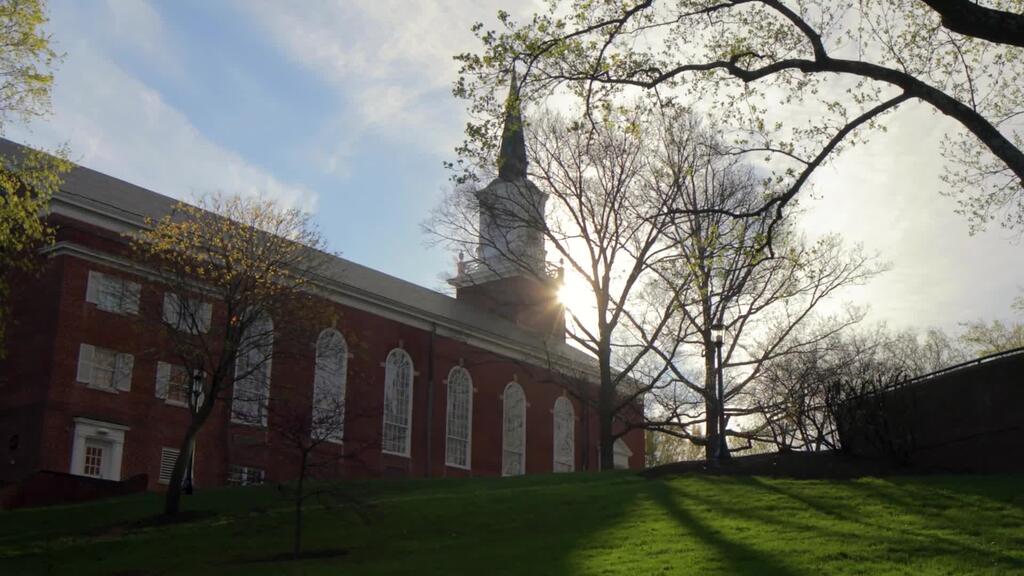 A Rich History
Founded as one of the nation's first independent, coeducational institutions of higher learning, McDaniel College's evolution is characterized by academic excellence, extraordinary administrative and faculty dedication and resourcefulness, and increasing student selectivity and diversity. And yet, throughout its history, McDaniel College has remained committed to expanding accessibility and opportunity to first-generation college students. Situated on a scenic hilltop in Westminster, Maryland, its ideal location is just a short distance from the nation's capital and Baltimore provides a warm, friendly campus community with boundless opportunities for global learning and engagement.
Our Mission
McDaniel College is a diverse student-centered community committed to excellence in the liberal arts & sciences and professional studies. With careful mentoring and attention to the individual, McDaniel changes lives. We challenge students to develop their unique potentials with reason, imagination, and human concern. Through flexible academic programs, collaborative and experiential learning, and global engagement, McDaniel prepares students for successful lives of leadership, service, and social responsibility.
Campus Diversity & Inclusion
A commitment to diversity and inclusion is part of the DNA of McDaniel College. From its beginnings, the College offered entrance to all students without regard to race, religion, color, gender, or national or ethnic origin. It became the first coeducational college south of the Mason-Dixon Line, and one of the first coeducational colleges in the nation. We strive to continue this tradition today by committing ourselves to being a diverse and inclusive community.
Diversity in our Academic Curriculum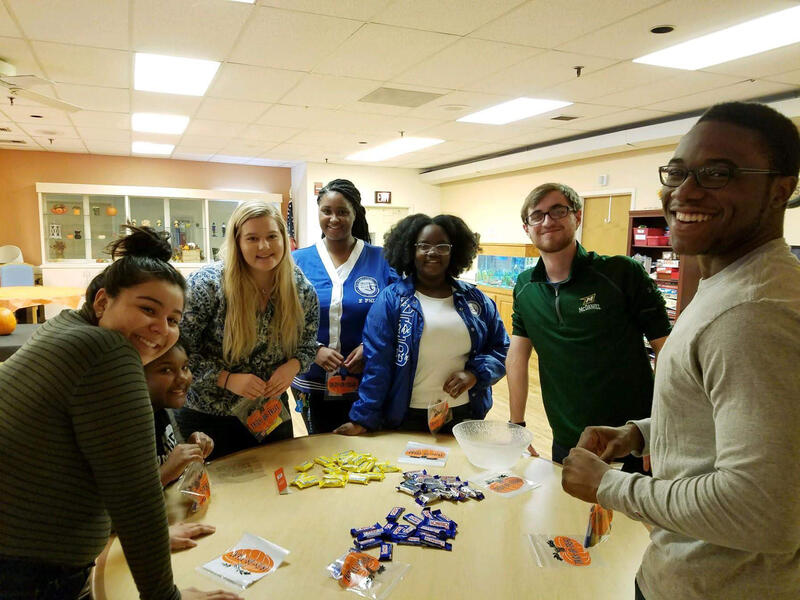 Students must have an understanding of the world within and beyond the United States to develop into critical, sensitive, respectful, and compassionate global citizens.A McDaniel education is multicultural and international in scope. For this reason, students are required to complete one course with a multicultural focus, and two courses with an international or cross-cultural focus.
Multicultural:
Multicultural education will give students an understanding of the cultural pluralism of American society. Multicultural courses focus on the cultures and experiences of diverse groups in the United States that have been historically subordinated or marginalized and defined by such categories as race, gender, sexuality, class, religion, and disability. Students must complete one course with a multicultural focus.
Global:
International courses examine the perspectives and customs of cultures outside the U.S. or the relationship between the U.S. and foreign cultures. Students must complete two courses with an international focus. One of these courses must be non-Western—that is, it must examine the cultures of Asia, Africa, the indigenous Americas, or the Pacific Rim, either exclusively or in explicit comparison with other regions. Our Academic Affairs division also sponsors trainings for new and returning faculty on implicit bias, micro-aggressions and various other topics that prepare our faculty to handle our diverse student population.