Our Vision
The Source for Learning envisions a world in which all people have the opportunity to thrive by learning.
Our mission is to create and deliver high-quality, technology-based content and services that enhance learning for all children, and to empower teachers, child care providers, and parents to support that learning. An important part of the mission is to increase access to our services for underserved children and adults.
Our Values At The Source for Learning, we value:
The process of learning... for anyone, at any age Collaborative Expertise... teachers, parents, and students working toward common goals The power of technology to support learning... providing new ways to explore, discover, and share The opportunities provided by our non-profit status
Creating "Aha" Moments
What's our reason for being? It's the "Aha" moment—that thrill of insightful discovery a student feels when suddenly decimals, or map reading skills, or JavaScript commands, just… make sense.
Teachers and parents share the delight when "the light bulb goes on." As do we. Everyone at SFL is dedicated to ensuring a steady flow of "Aha" moments that, in down-to-earth terms, foster exceptional teaching, learning, and career preparation. Our growing team of educators and technologists has helped enhance learning at every level for tens of thousands of students in the U.S. and abroad.
Our Impact
We help teachers to thrive in their profession.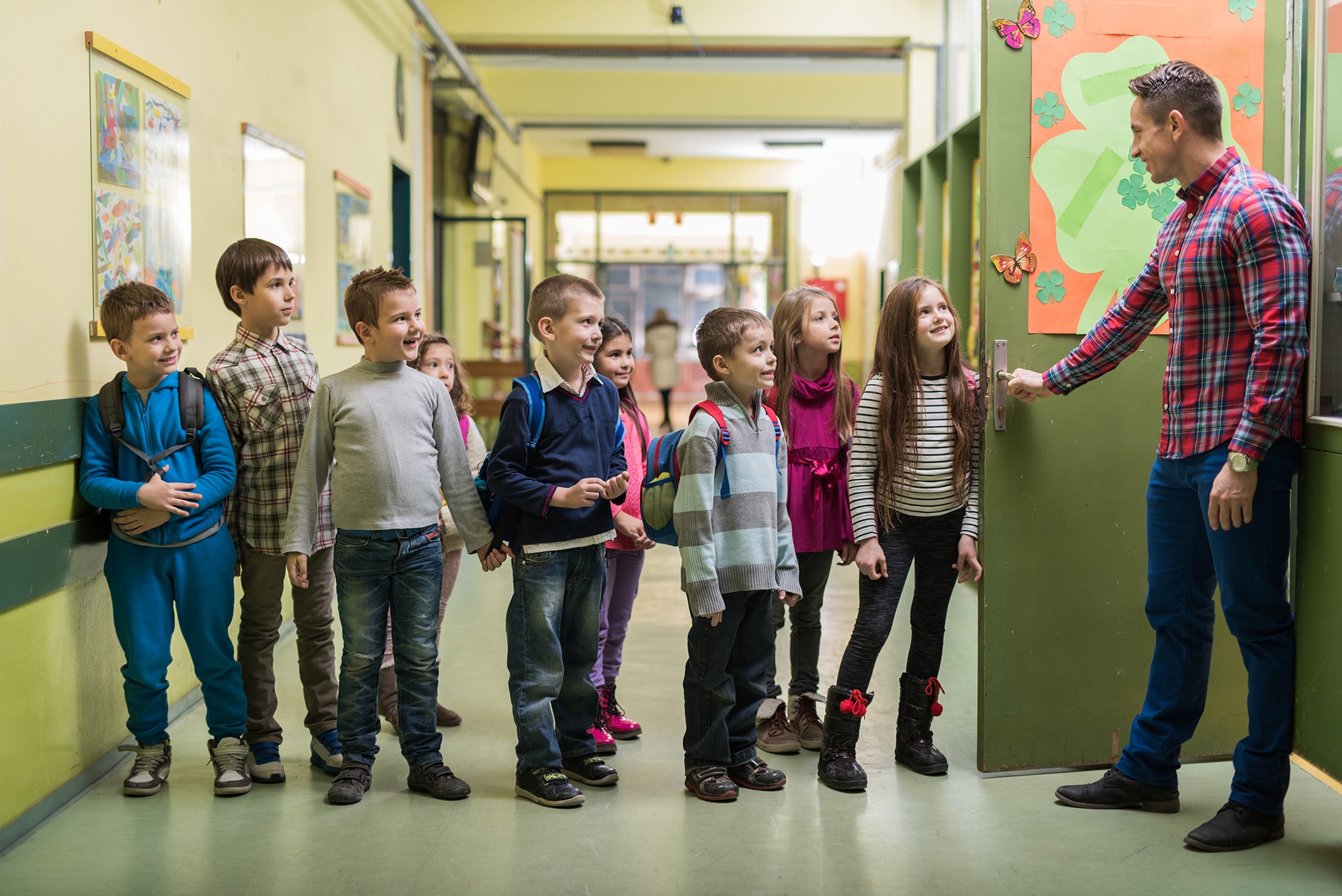 Clifford Janey is a former superintendent of the Washington, D.C. public schools. Now a senior researcher at the Boston University School of Education, he reflects on The Source for Learning's significance:
"After almost four decades of service, The Source for Learning (SFL) remains a steadfast resource for educators. It's been a stabilizing influence, demonstrating the importance of civic education. And it's reinforced relationships among schools, families, and the communities in which they reside. Today, growing numbers of teachers proudly make the case for curriculum enrichment with MySciLife, TeachersFirst, and other tools that SFL has developed.
The positive outcomes of this work have impressed me deeply. I could point to many examples, but I'll focus on just one: teacher retention. Holding on to quality teachers is one of the most urgent challenges we face, because even the most talented young educators often require years to mature into effective practitioners. Along the way, the intense demands of the modern classroom can drive promising beginners out of the profession before they can reach their full potential.
The Source for Learning is a lifeline for young teachers. Trustworthy and comprehensive, it fosters conditions in which educators can learn to thrive as confident professionals. In that, The Source for Learning has no equal."
—Clifford Janey, Ed.D.