Vision & Mission
The ocean is a defining feature of our planet and crucial to life on Earth, yet it remains one of the planet's last unexplored frontiers. For this reason, WHOI scientists and engineers are committed to understanding all facets of the ocean as well as its complex connections with Earth's atmosphere, land, ice, seafloor, and life—including humanity. This is essential not only to advance knowledge about our planet, but also to ensure society's long-term welfare and to help guide human stewardship of the environment. WHOI researchers are also dedicated to training future generations of ocean science leaders, to providing unbiased information that informs public policy and decision-making, and to expanding public awareness about the importance of the global ocean and its resources.
Mission Statement
The Woods Hole Oceanographic Institution is dedicated to advancing knowledge of the ocean and its connection with the Earth system through a sustained commitment to excellence in science, engineering, and education, and to the application of this knowledge to problems facing society.
Our Work
The ocean is a vast and challenging place to work, but knowledge about the ocean is crucial to life on a changing planet.
WHOI scientists and engineers travel the globe from land and the coasts to the deepest depths to tackle questions ranging from climate change to oil spills to ocean acidification.
If there is no tool to do what needs to be done, we invent one; if there is no experimental method, we devise it. Because now more than ever, the ocean matters to us all.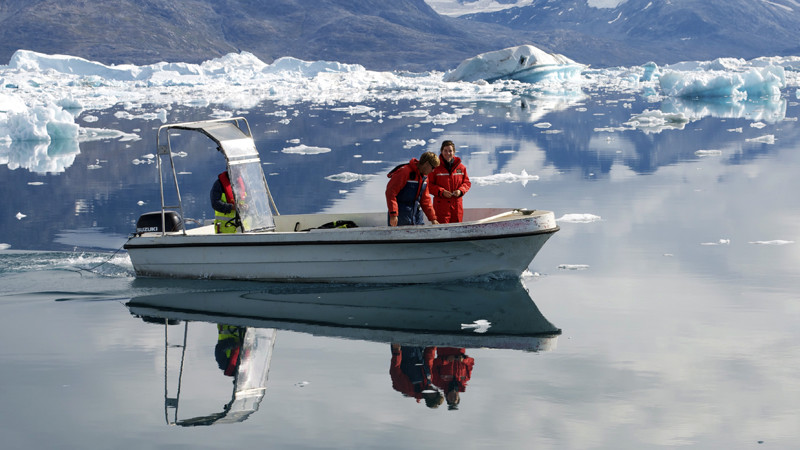 As a world class institution of scientific research and education we recognize that diversity and learning are fundamentally linked to our growth, prosperity and longevity in an increasingly global enterprise. The most assured means to attain the benefits of diverse ideas is to draw from a pool of diverse people whose experiences, concepts and realities are varied from those prescribed to by any single homogeneous group. By striving to access, utilize and learn from every member of the human race we hope to create a wholly enriching and educational workplace.