Click on a tab to view detail pricing and features!
Individual Job Posts
Phantom Traffic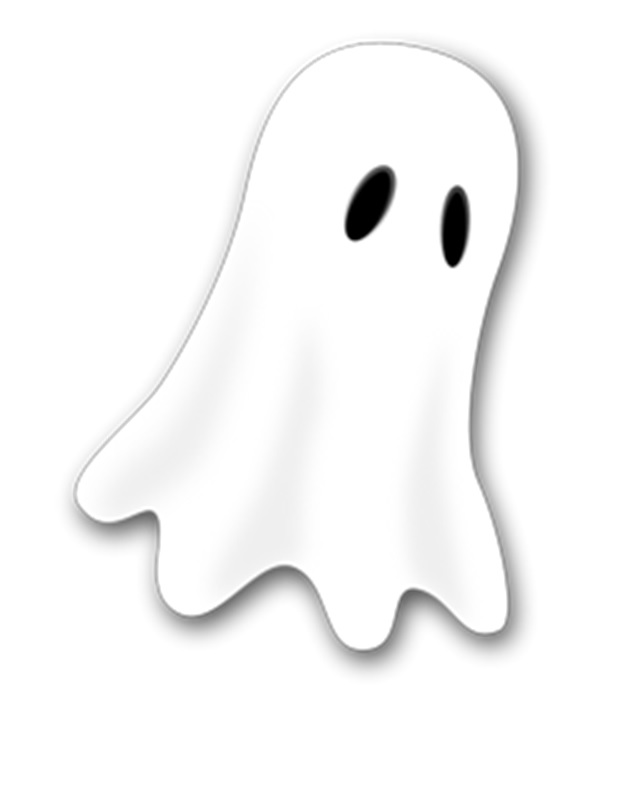 Beware of bogus candidate traffic reporting.
13 to 40 percent, mostly likely more, of reported candidate traffic (clicks / views) are actually not candidates at all.
Perhaps you've seen or been told: >>>>> read more:
.
Non-Profit $
Standard $
Duration
Each
Hire Diversity - Nurses,Faculty,Engineers,IT Professionals
Sales,Marketing,Financial Services Consultants,Administrators,
Technicians,Analysts,Researchers,Designers,Project Mgrs,
Manufacturing & Logistics Executives
$6. per posting / per day/ all inclusive
Individual 30 Day Diversity Job Posting -
Posting format designed to attract and impress qualified candidates
Eliminates wasted effort spent reviewing unqualified candidates
You Post (or We Post ) unlimited text / html job content
Modify active postings online in real time whenever you wish.
Post detailed information explaining how to apply for position
Include special comments such as "no agencies & no calls, please"
Our #1 position on Google draws best S.T.E.M candidates
Thousands of diverse job seekers trust Diversity.com's 15 years of service
Your posting is never buried somewhere among zillions of other postings
Your job is guaranteed to appear among first 20 search results
Your job is secure – protected from unauthorized "redistribution hacking"
Fraudulent "diversity" theme career boards earn money redistributing jobs
A "free" full page account profile is provided to promote diversity outreach
After your posting expires your Diversity.com webpage continues to recruit
Your posting template allows for unlimited use of custom search words.
Not all candidates search using identical terms – some use "insider" words
Your job is always highly visible on day 1, on day 15 and on day 30
Jobs on Diversity.com do not vanish as they age as is often the case
Every job can be viewed,printed,saved and shared on social media
Everyone knows family,a friend or neighbor "in search" of a new career
BUY NOW
Attract hard to source diversity candidates with 60 day plus postings
- ideal for recruiting candidates with advanced degrees and / or multiple years of experience.
Open Until Filled postings provide:
1: Quaranteed continuous diversity recruitment outreach
Job(s) displayed 24/7 until the job is filled. Period.
2. Your jobs appear on page # 1 of search results
Highly visible on the first day,on day 29 & on day 59
3: Diversity staff will assist in managing all aspects of your account.
Diversity will post, update, and re-post your jobs at no additional cost.
4. Each job is actively advertised on Google,Yahoo,Bing & social websites
Diversity.com appears on 1st page on search engines - Only 1 click away
5: Custom website banners promoting diversity work culture are included
Your logo,images,policies,events,awards are shown to candidates
6. Unlimited free resume search for all recruiters in your enterprise.
Resumes are kept current - none older than 6 months
7: EEO documentation provided to support Affirmative Action Programs
PDF copies of jobs provide documentation of company's outreach efforts.
$5. per posting / per day / all inclusive
BUY NOW
Hire Differently - Try Chumming ...
Chumming is a technique used by sports fisherman to attract and ultimately capture the best game fish in the ocean.
We recommend using this technique to attract hard to source diverse professionals,faculty,staff & management
How much does it cost to chum?
Pay $395 one -time annual setup fee for a full year subscription
Pay $30.monthly for Diversity to maintain your account consisting of two full webpages of career & work culture advertisement
Encourage passive candidates to apply when it's convenient for them - less than $1. per day
What are the benefits of chumming?
Eliminate posting jobs each month for the same type of candidate. Save time & money.
Your company is outfoxing your competition for recruiting diverse men and women
Your company is using our exclusive technique for advertising your brand while recruiting diversity talent
You are advertising all job opportunities by category instead of individually
No work is required. Diversity's staff creates,posts and maintains your webpages
other benefits include:

• Don't miss hiring engineers because your posting seeks finance talent
• A lot less costly & more effective than participation at 1 - 2 day job fairs.
• Industry exclusive recruiting alternative for the "always looking employer"
• We create your posting showing career opportunities
• Build a diversity candidate pipeline
• Save time / money / effort recruiting "hard to fill" openings
• All candidates apply online on your website
• Promote your organizations diversity recruitment brand
• Posting available to over 550 thousand candidates

Check out:
Children's Hospital of Atlanta
Advertise all of your jobs instead of one job at a time for less than a dollar a day !!
Call 706-835-1330 for details..
BUY NOW
All pricing and service descriptions are subject to change without notice. All request to cancel must be in writing within 2 days of purchase. All quotes expire after 10 days.
Non-profit pricing is applicable to all organizations with 501 C status such as Edu, Gov & Org entities.
All credit cards are accepted and processed using ITransact.com services. PayPal payment is also accepted. Purchase receipts are sent to the purchaser's email immediately after processing.
Posting jobs on Diversity.com is easy to do. Jobs posted directly from within your account are published immediately. Employers are welcome to use -POST A JOB-. Our staff will post your jobs at no additional cost.