Click on a tab to view detail pricing and features!
Job Price Description
Phantom Traffic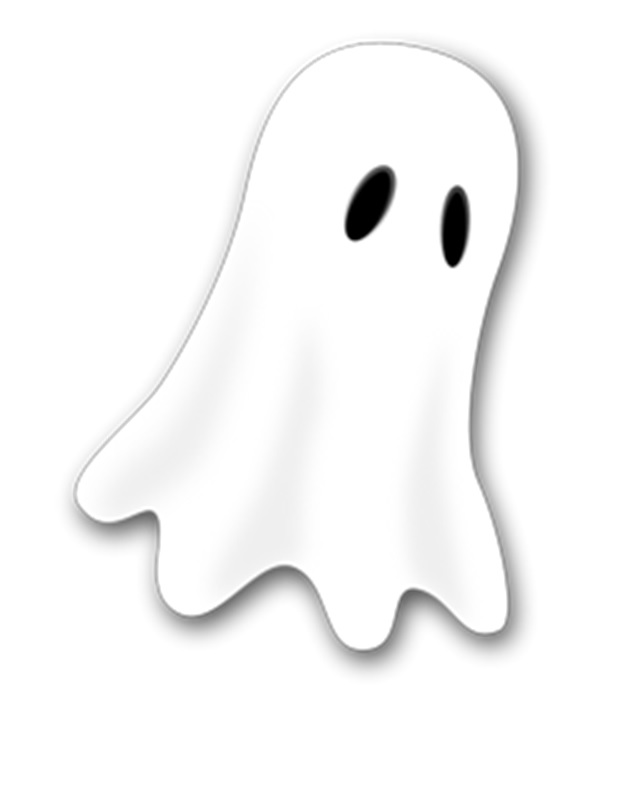 Beware of bogus candidate traffic reporting - 13 to 40 percent, mostly likely more, of reported candidate traffic (clicks / views) are actually not candidates at all.
Perhaps you've seen or been told: >>>>> read more:
Job Package Price Description
Unemployment falls to 5%, lowest in 8 years
Most organizations have experienced difficulty in attracting senior level faculty,management & professionals with advanced degrees and / or 5 plus years of experience. Posting jobs for 60 day duration is a very practical solution for maintaining highest visibility and hiring top talent before your competition does.
Some organizations are restricted from advertising for more than 30 days. However, organizations which can post beyond the standard 30 day period can reap vast benefits in attracting passive candidates – those who are presently employed and highly qualified. Besides, any 60 day posting filled quickly can be replaced with a new job for the remainder of the posting period.
Buy a Diversity.com job package - Recruit qualified men and women as low as $1.75 cents per day.
All prices shown are Net Prices subject to change. All requests to cancel
must be in writing – sales@diversity.com -within 5 days of purchase.
Posting jobs and ads to Diversity.com is easy to do. If you prefer, our staff will post your jobs or ads for you. Send us your jobs /ads as Word Documents attached to an email. Send to sales@diversity.com . Please include your contact information.